Someone I love is struggling with their mental health and I don't know what to do
Know your not alone
A Road Map to guide your path
Support and Guidance from someone who has been there
There are not a lot of resources for those who love someone who struggles mentally.
This can leave you feeling overwhelmed and helpless. You never know if what you are doing is right and no one understands what you are going through.

Having someone on your side that understands what you are going through is what you need. I am here to help, I have been there, and you can make it!
Have Hope, Your Not Alone!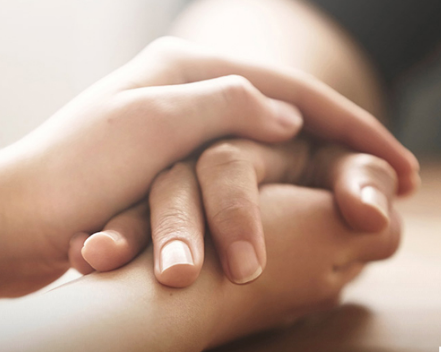 You Deserve Support and Guidance too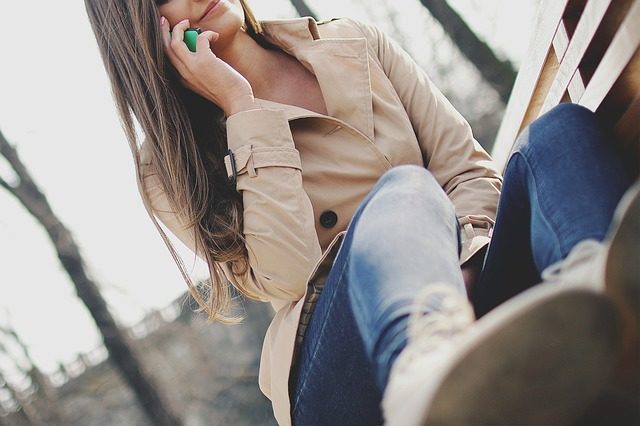 Schedule your FREE Call today!
Find out the 3 things you should
be doing right now if you support someone who struggles
Schedule
a Call
Living on The Other Side of the Struggle for over 10 years, we have faced many crisis's.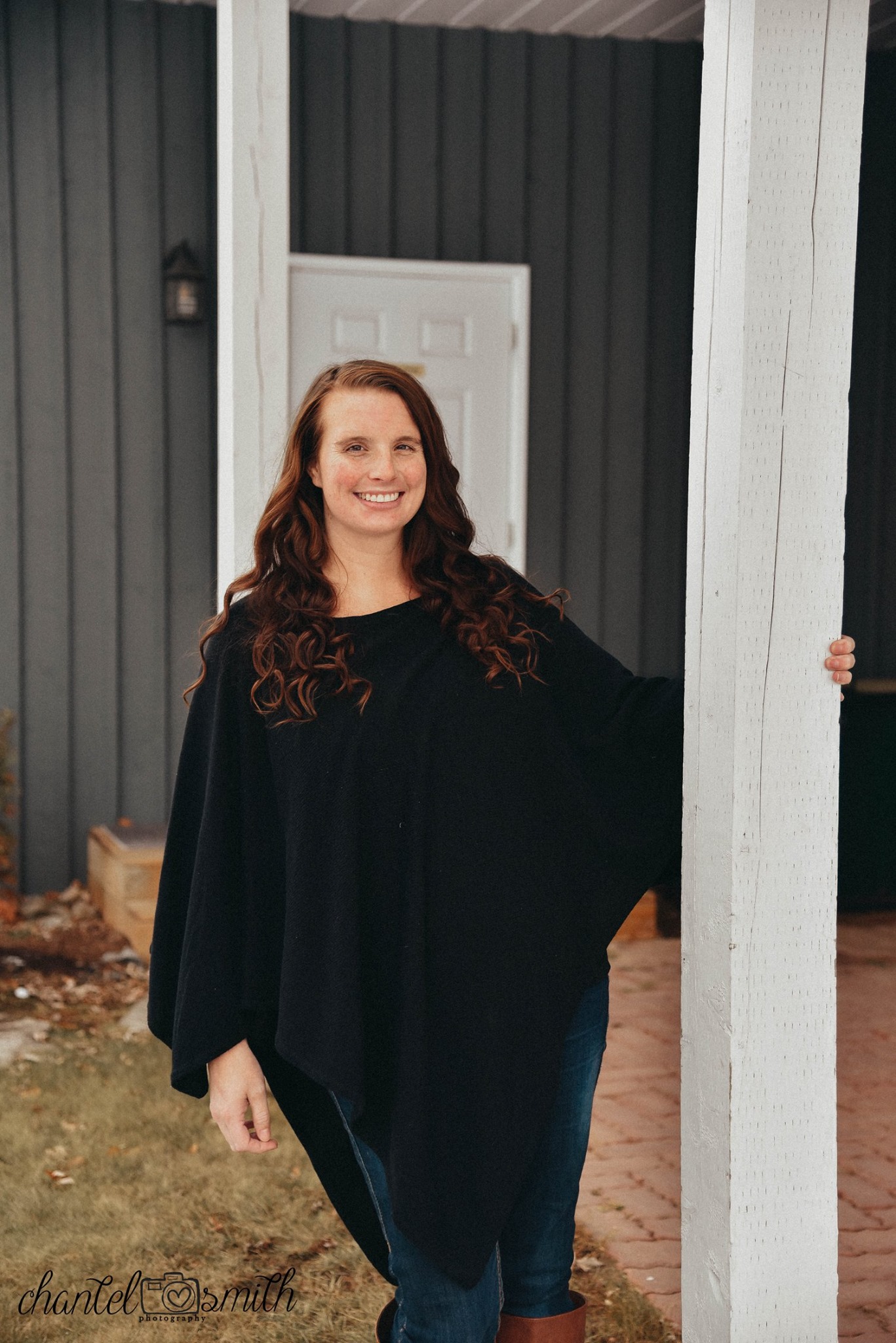 All I wanted in the moment was to be able to talk to someone who knew exactly what I was going through. It took me years to realize that my ways of coping had become quite negative and I had to crawl out of that darkness with no guidance.

My call from God is to use the lessons I've learned from our struggles to support those who are feeling helpless and alone. I am passionate about creating resources to support others through this role and help them avoid the pitfalls I fell into.

My goal is to help you live on The Other Side of the Struggle.

Side by Side
These tips can really help you build up quite a sizeable Iphone movie collection, but only if you are smart.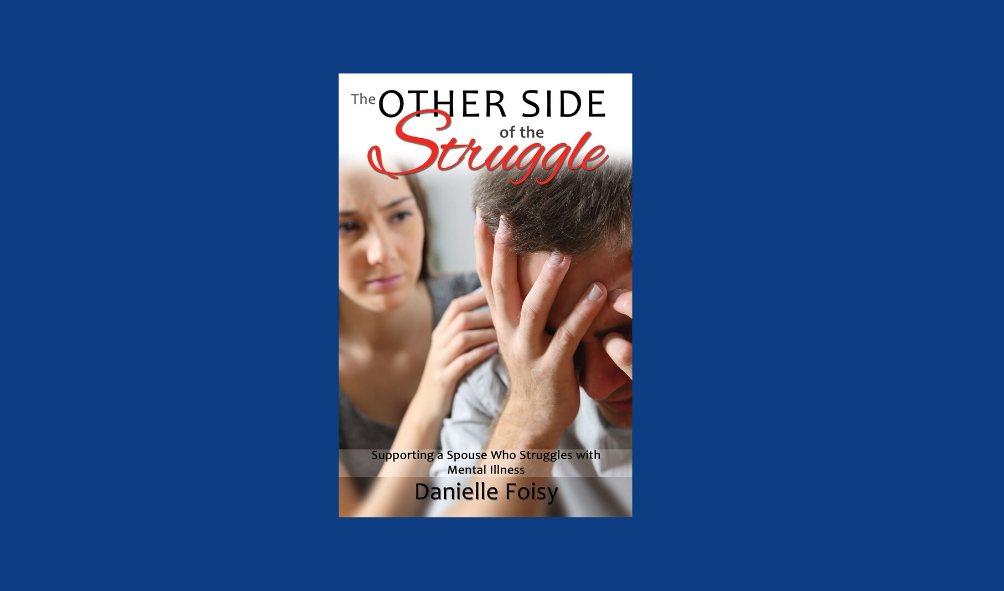 The other side of the struggle
Written by Danielle Elizabeth as she shares her families heart-wrenching struggle with mental health.

A book that provides tangible ways to be in the supportive role to someone who is struggling.
BUY NOW
The Other Side of the Struggle + Workbook
Take your journey a step further and work through area's that will help you overcome obstacles, prepare for crisis and take care of yourself.

At this level, you get access to private facebook group for extra community support
BUY NOW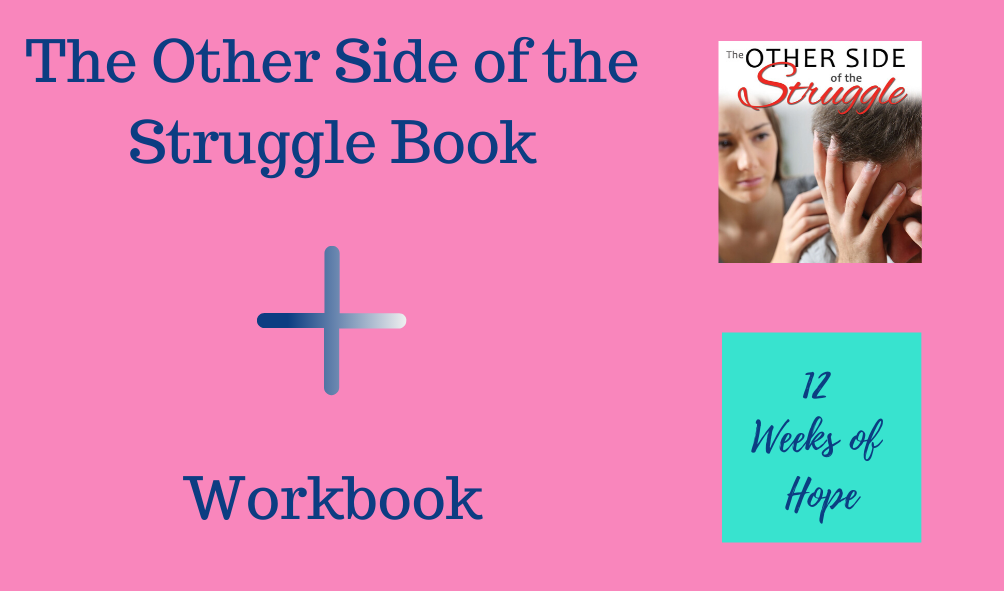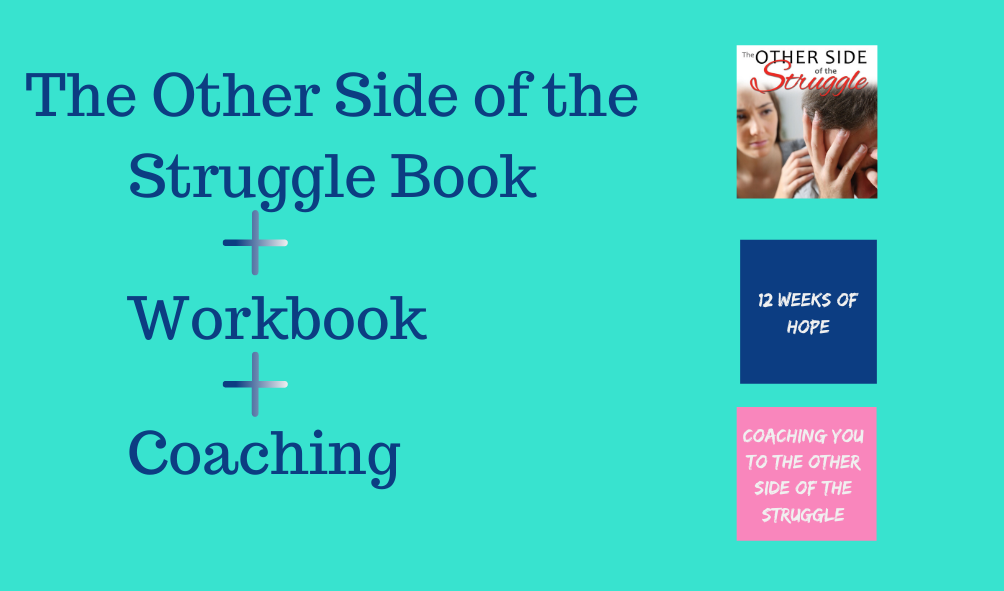 1-1 Coaching along side book and workbook
Never feel alone again. Coached by Danielle Elizabeth, you will not only get all the resources and tools but also be able to have support for your personal situation
SCHEDULE A FREE CALL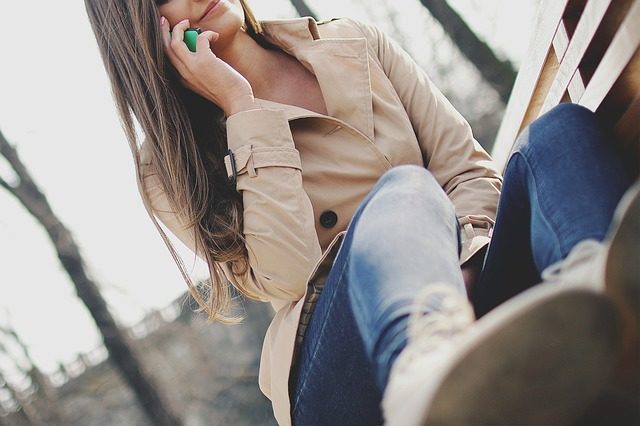 Schedule your Free Call today!
Find out the 3 things you should be doing if you supporting someone who struggles
Schedule your
Free Call