The Basics
A Starter Kit helping you Identity where there are 'cracks in the foundation' and what the next steps are onward to freedom and peace
Get Started
Knowing you need help is one thing... Actually getting it, is another.


but Why?
Expensive
Inaccessible
Don't Know where to start
The BASICS workshop is affordable and accessible from anywhere in the world, and gives you a roadmap to stability and peace.
You are not broken, you are a good person having a hard time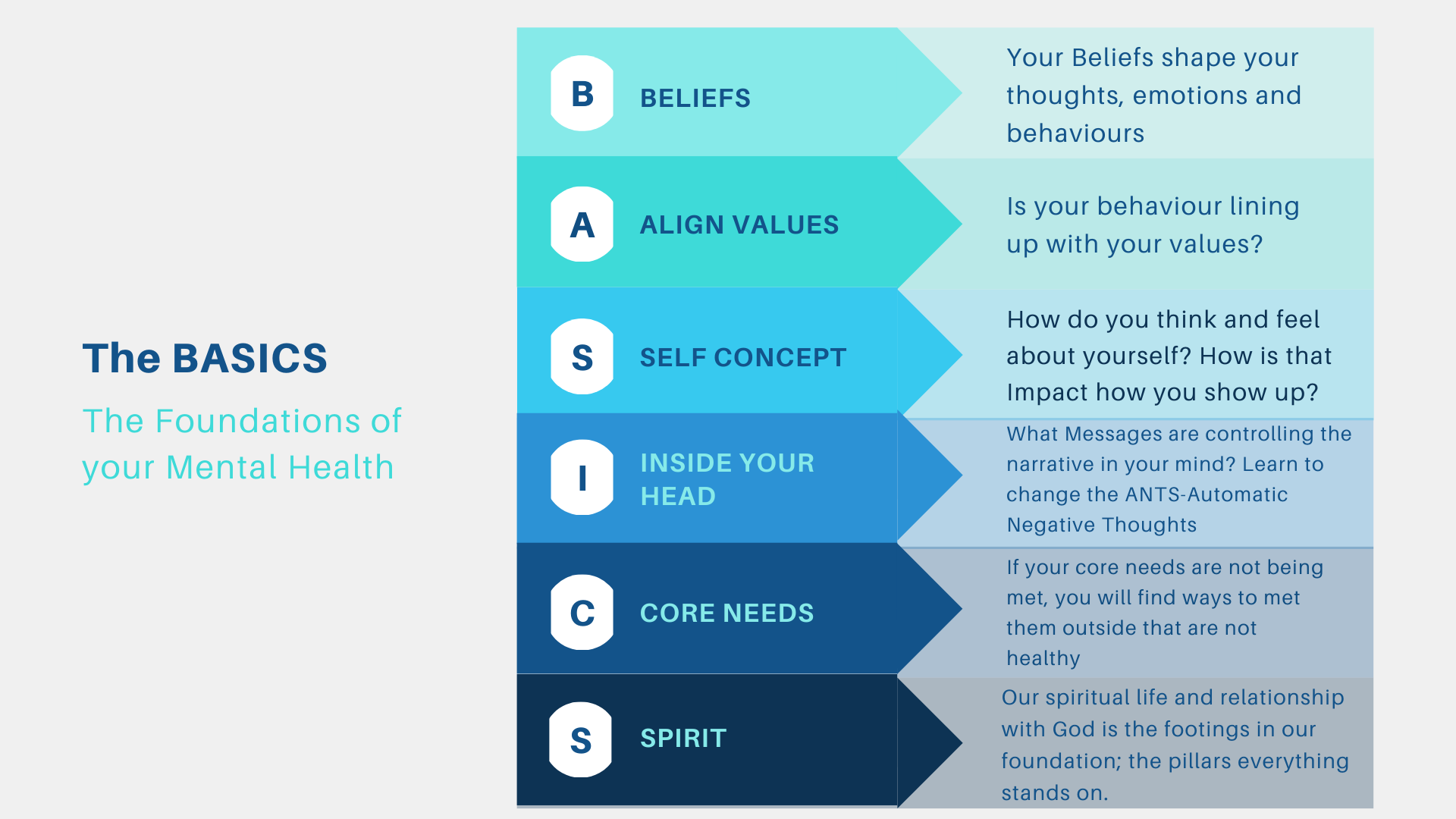 What you walk away with
1
A base line of where you are at
First you need to figure out where you are currently, and where the cracks might be. If you have a broken foundation, you are building on top of instability.
2
A Stable Foundation
After getting a baseline of where your currently at, its time to restructure the faulty systems and create a stable foundation for your mental health to build up from

3
The next steps
Now walking with stability, you can take your first steps. Its time to dig up the toxic thoughts that are causing anxiety, depression, stress and more in your life!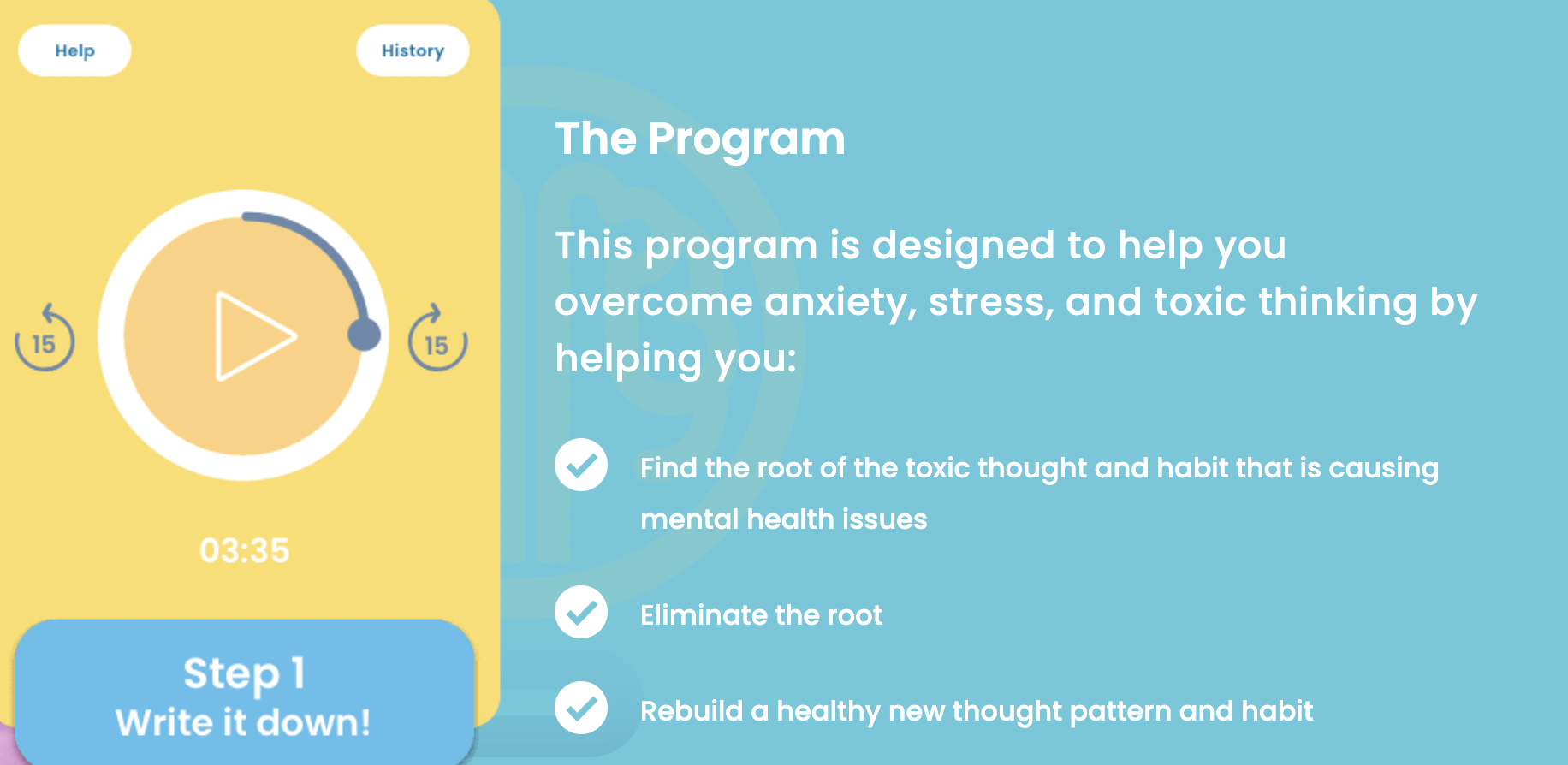 Get Started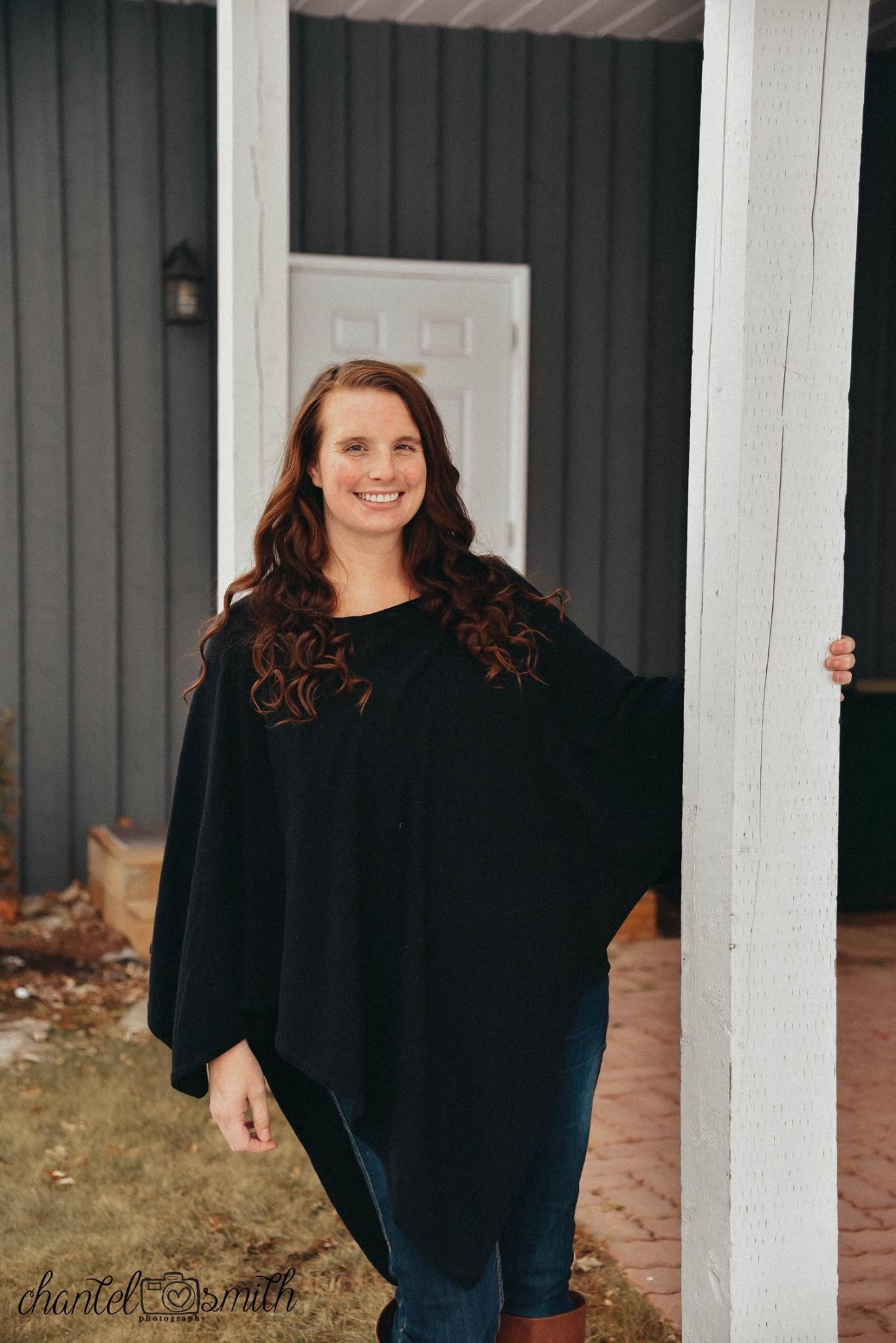 Meet your Instructor
Danielle Elizabeth is a Christian Mental Health Coach helping women find healing, freedom and peace through her coaching programs. As a student of Dr. Daniel Amen and Tyndale University, she is also continuously learning how to bring groundbreaking ways to help you improve your mental health
You get all this
GET THE STARTER KIT FOR ONLY
$39
Canadian
GET STARTED